The Next Generation of Investment Research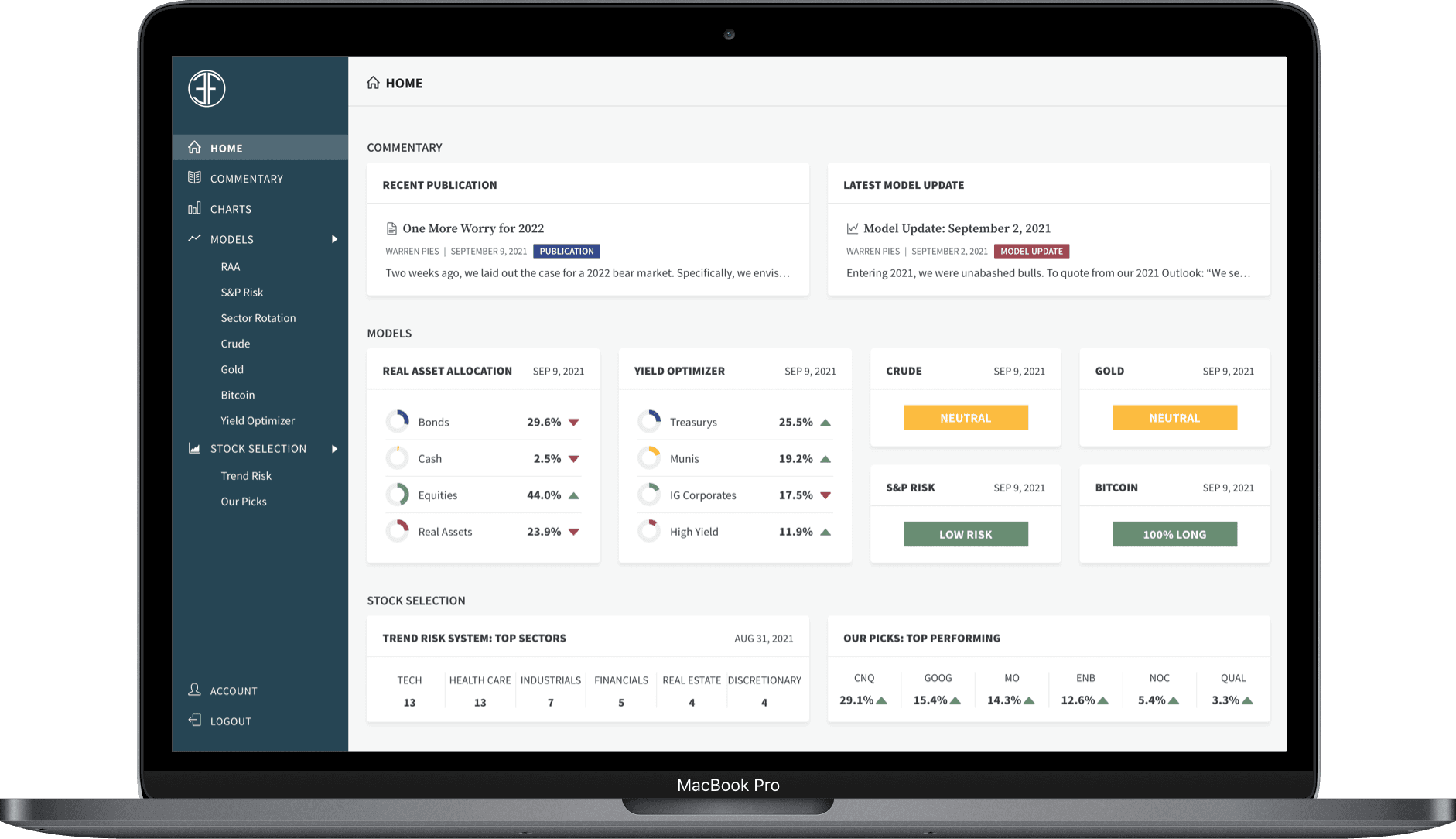 Real Asset Allocation
To succeed in the future, investors must expand their asset menu AND modernize their allocation framework.
Two-step process: Proprietary trend ranking + ML-based optimization.
Scale into and out of positions.
Built-in stop loss parameters to protect downside.
Stay diversified while overweighting the strongest assets.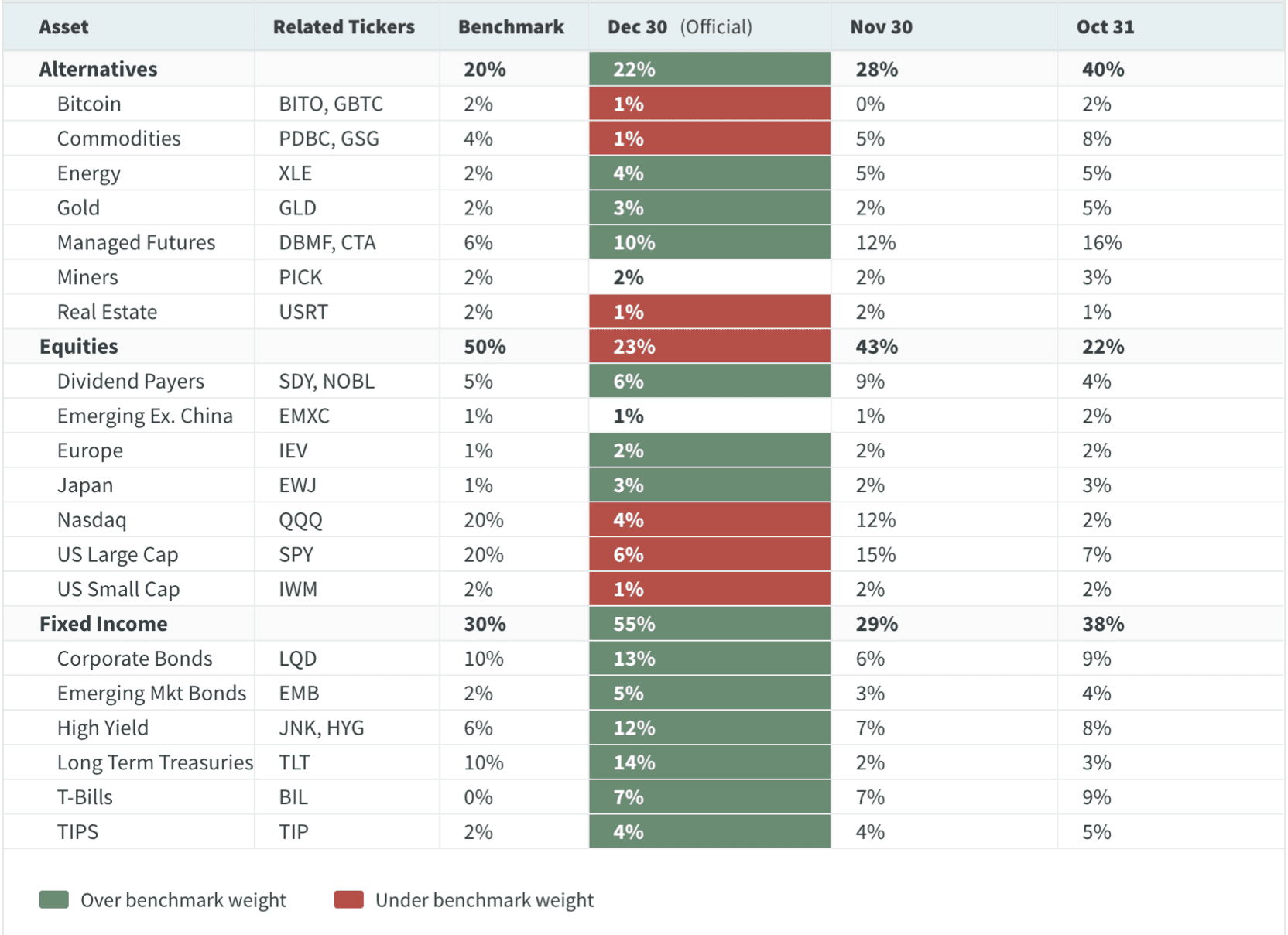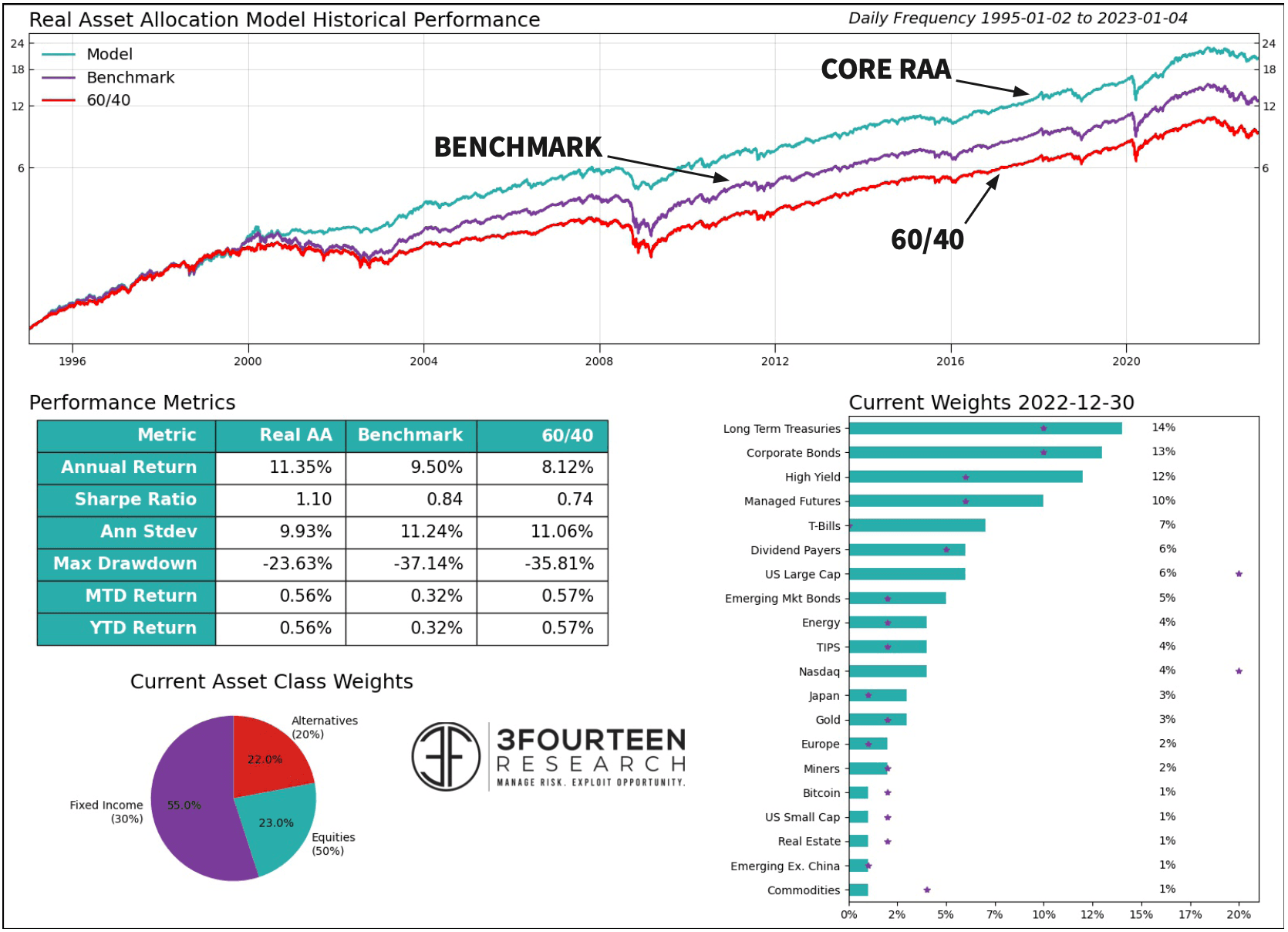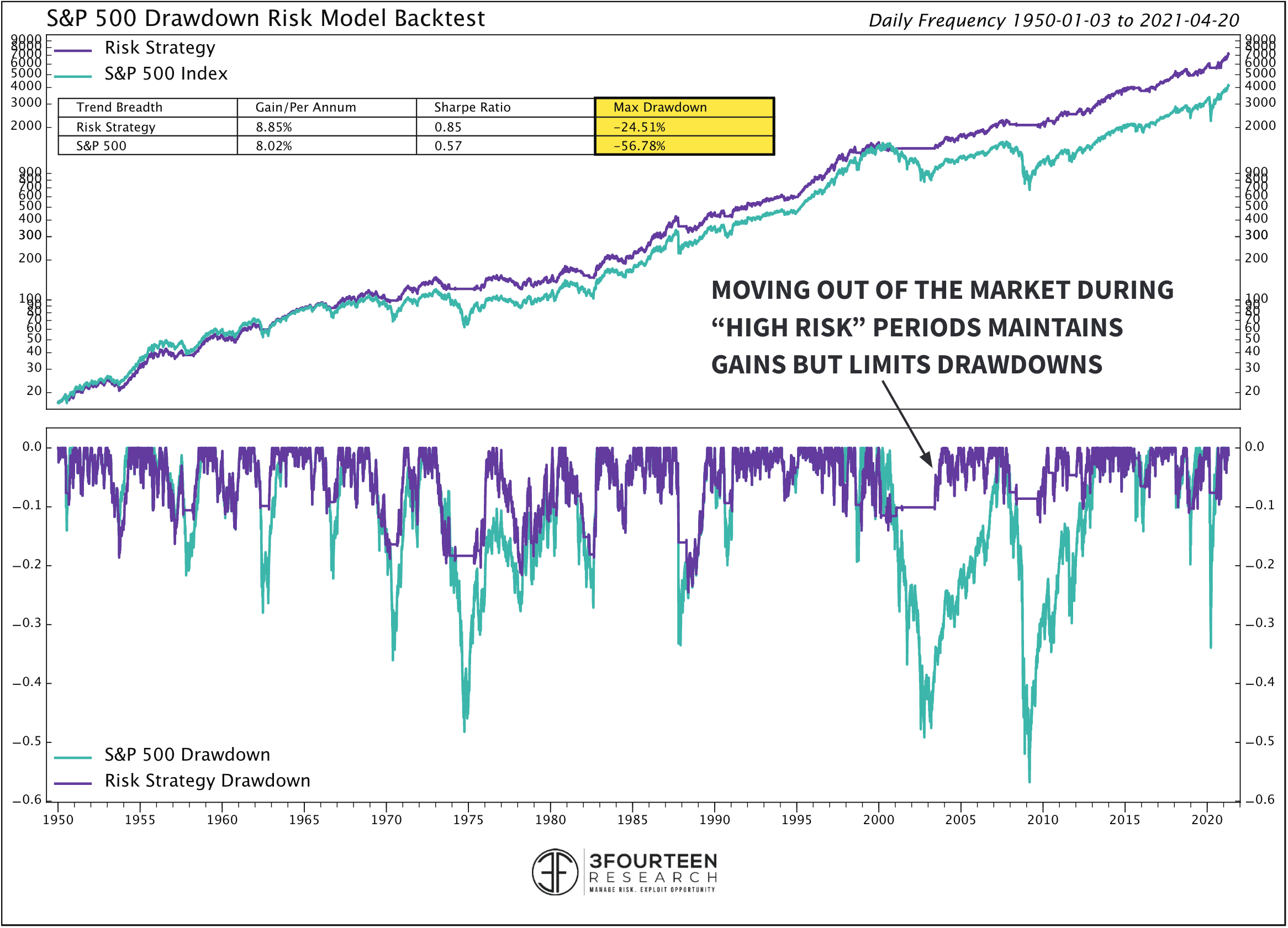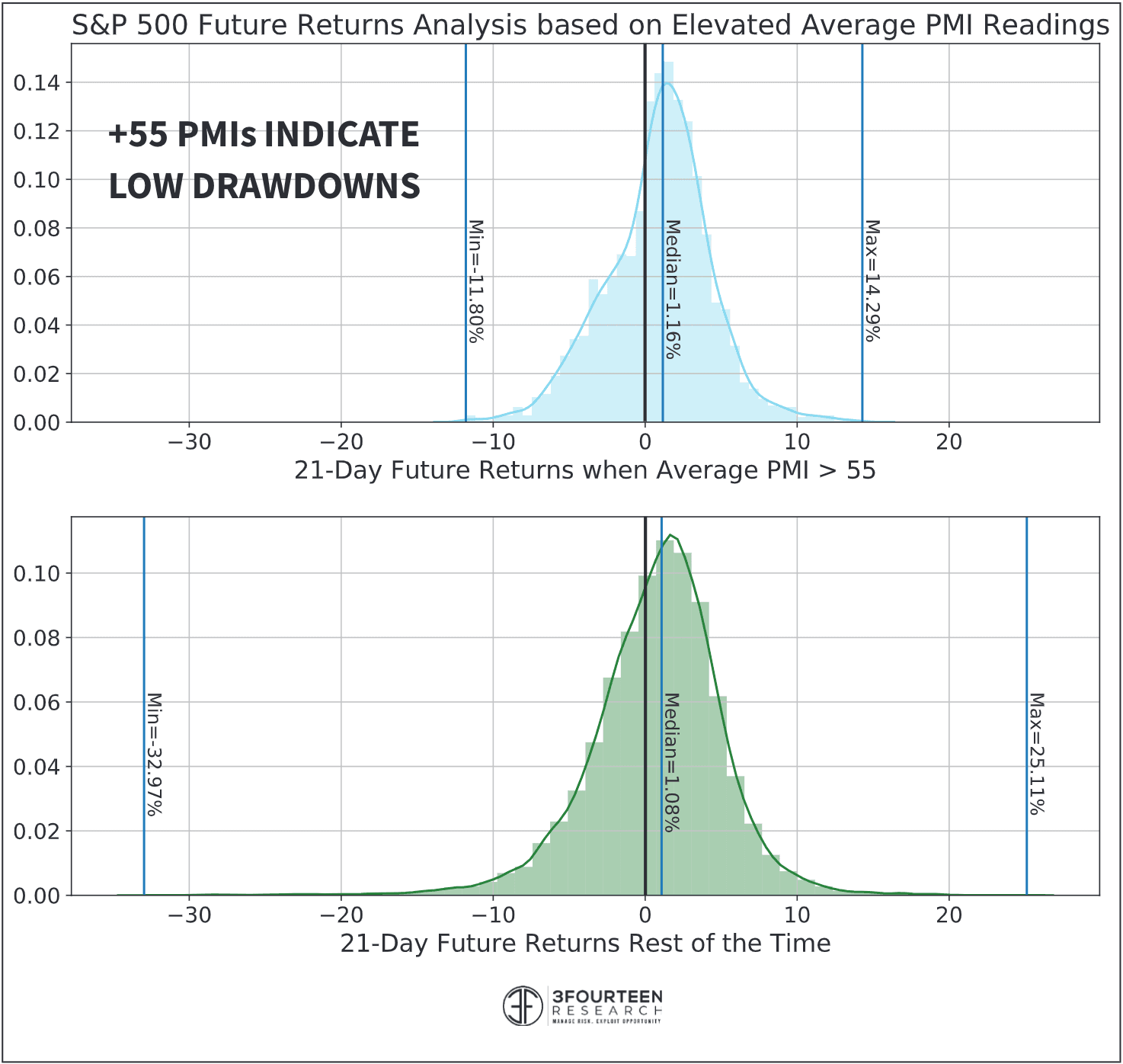 S&P 500 Drawdown Risk
As risk managers, we focus on downside protection.
Dozens of indicators synthesized to predict the risk of an +10% drawdown in the next month.
Four broad categories represented: Macro, Vol, Technicals, and Valuations.
Probabilistic approach: "Risk" is not binary.
Machine learning based predictions.
Sector Rotation
As the rally matures, the importance of sector selection rises.
Sector selection based on Trend, Flows, and Tactical ML.
Precise weights rebalanced monthly and benchmarked to the S&P 500.
Internal scorecard updated monthly.
Sector Scorecard x-rays the model and reveals internal drivers.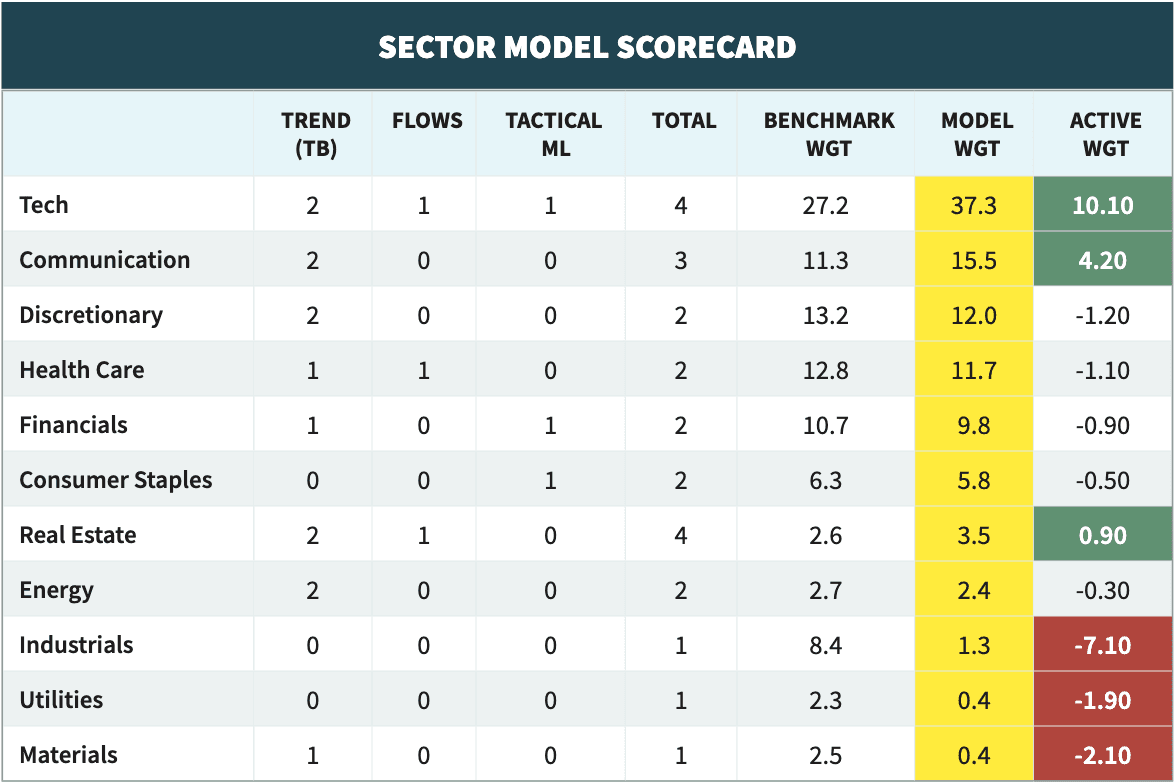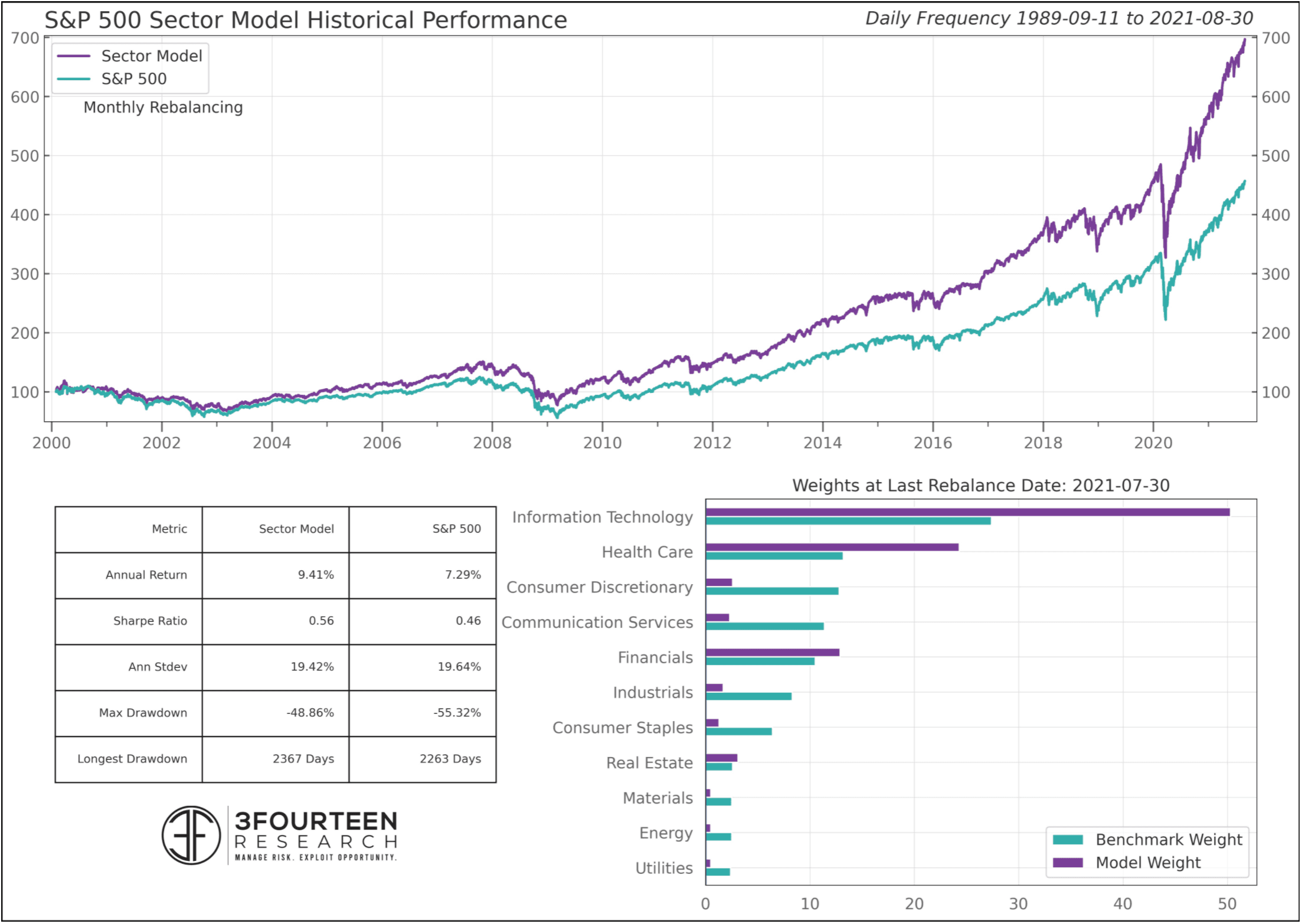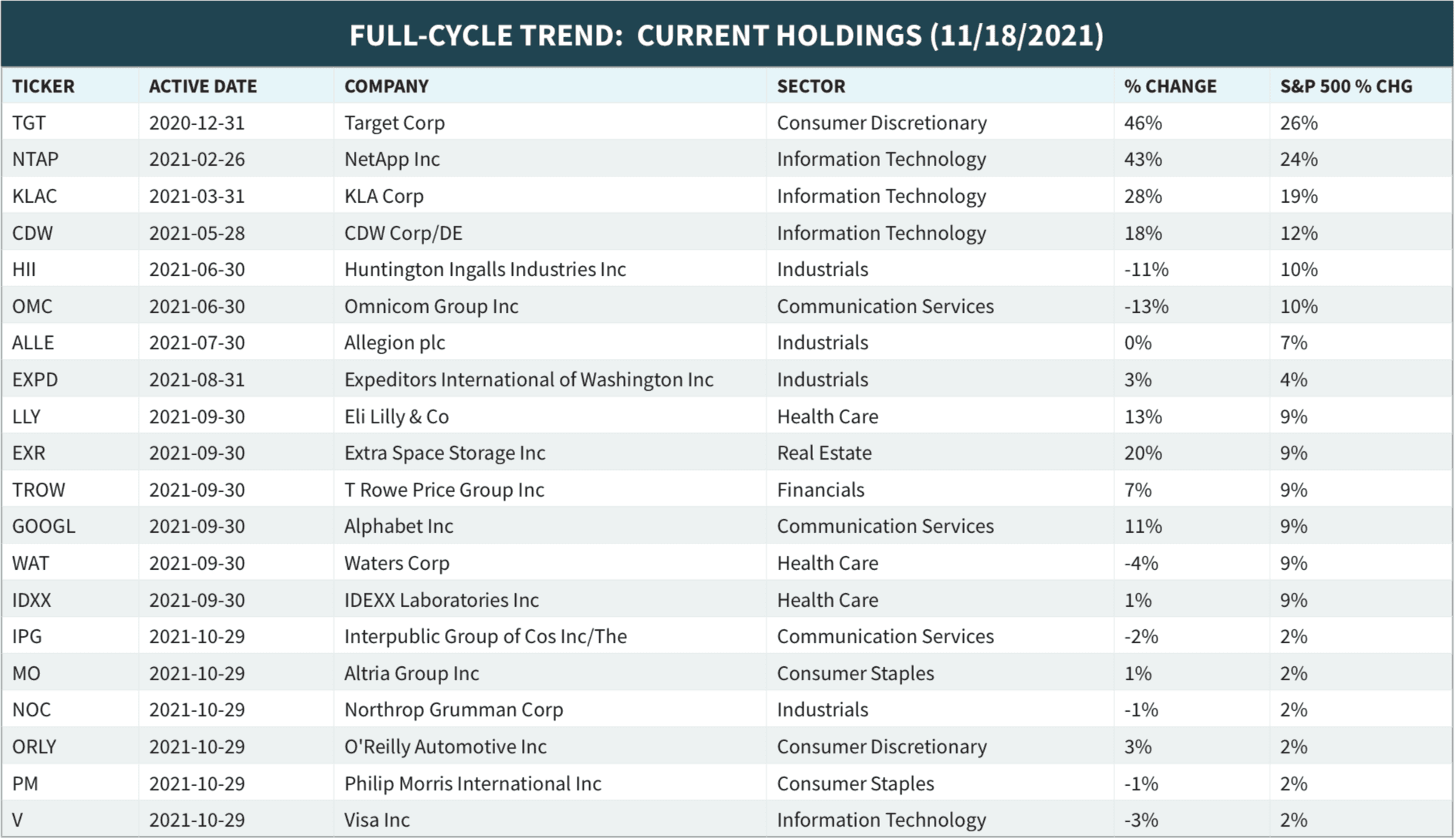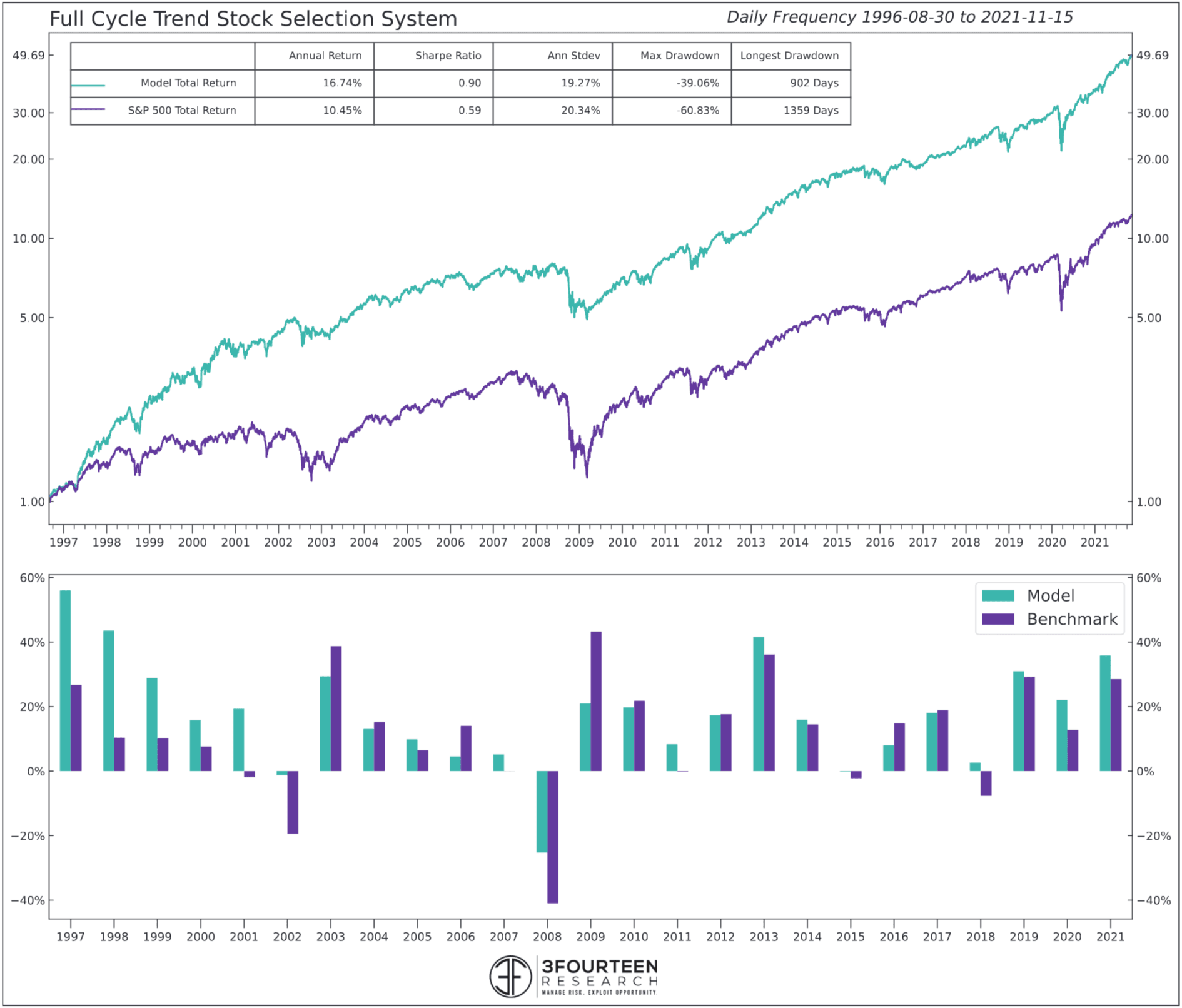 Full-Cycle Trend
Top 20 stocks selected every month based on a proprietary blend of Quality and Trend factors.
Top 20 stocks from the S&P 500.
New stocks added each month with turnover controls.
Quality forms the system's base.
Emphasis on finding the stocks that can outperform across the entire economic cycle.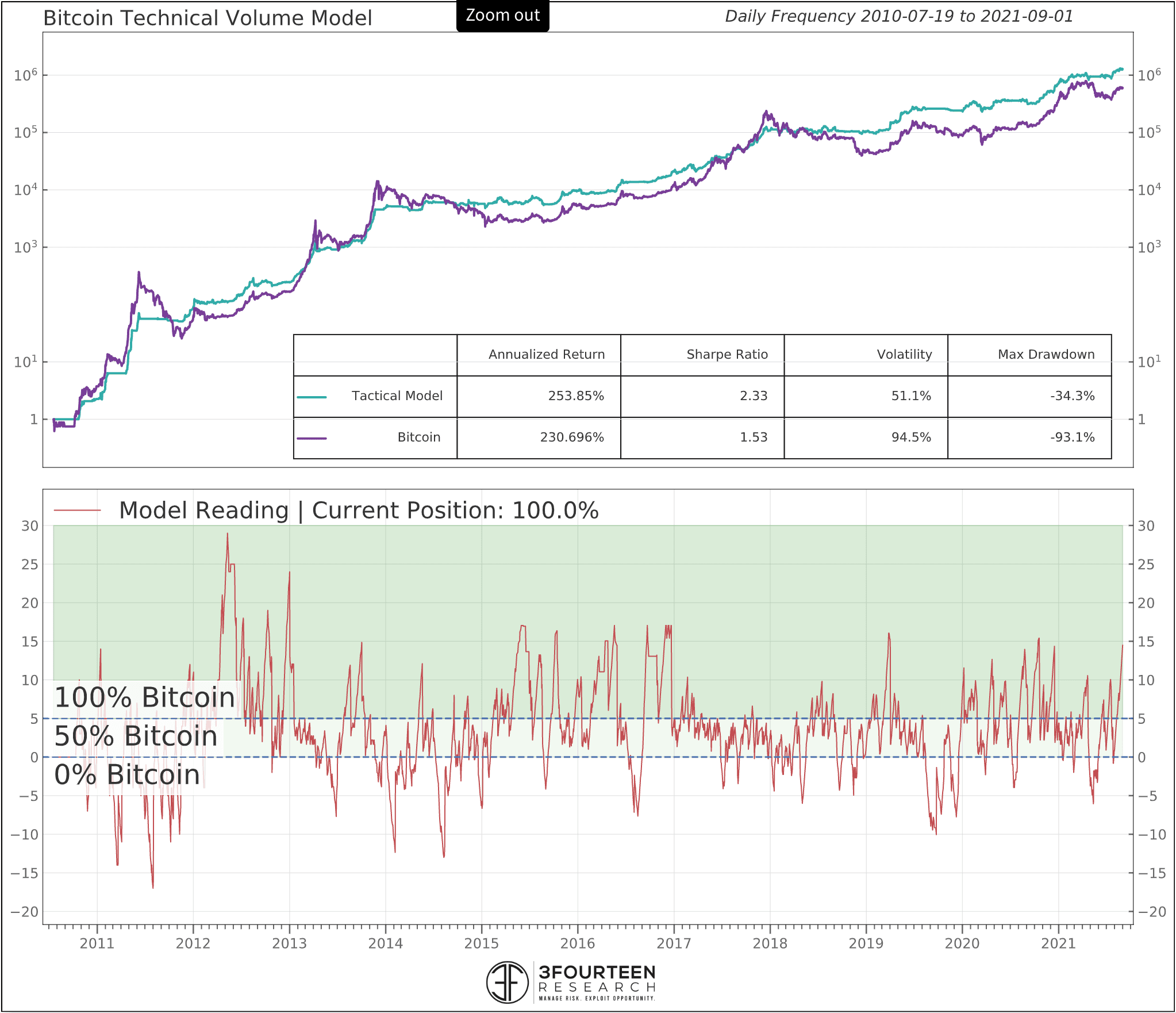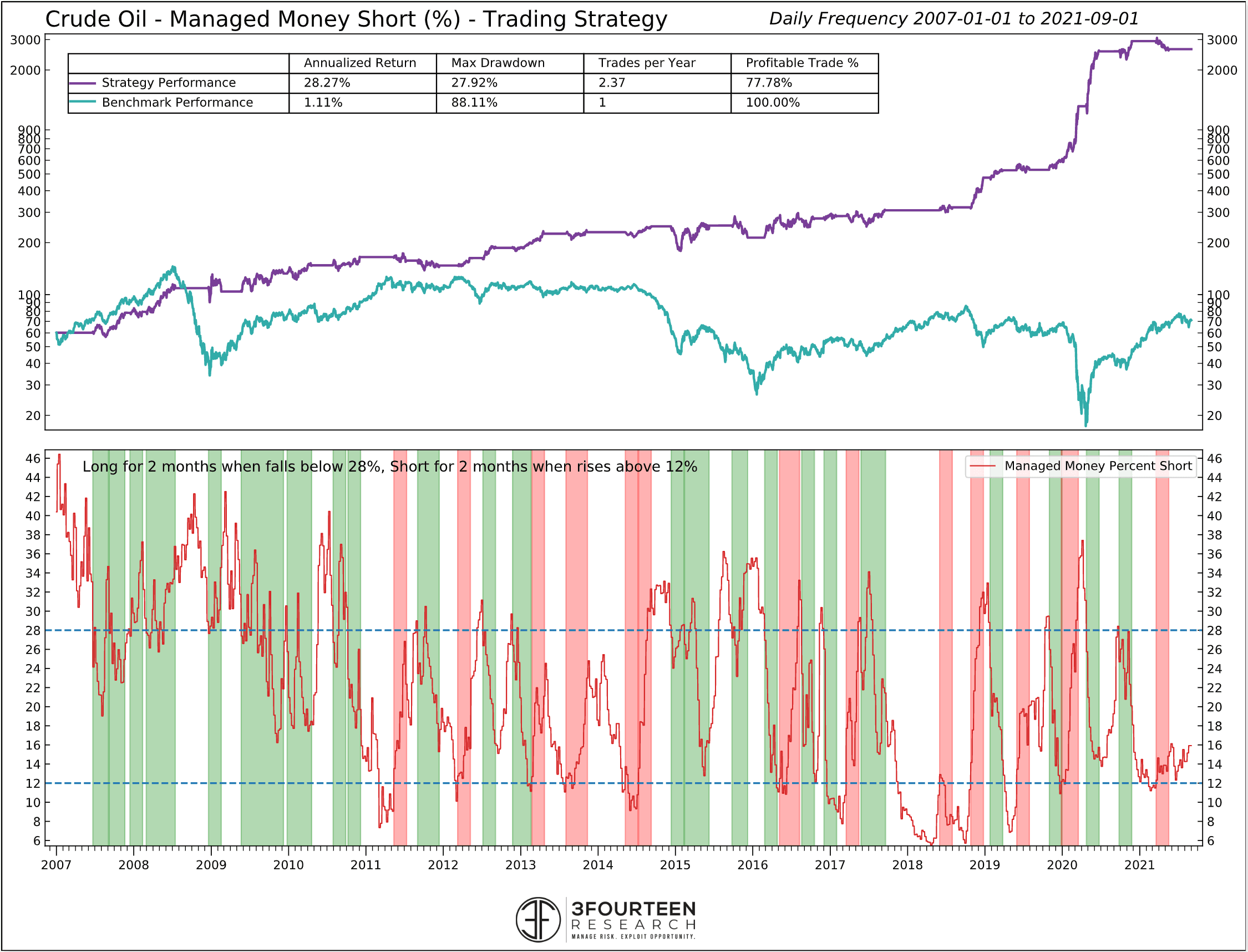 Core Real Asset Models
Core Models covering Crude Oil, Gold, and Bitcoin.
Each model updated daily with component weightings.
Market expertise helps us select the correct indicators.
ML process allows us to combine and weight appropriately.
About
Prior to founding 3Fourteen Research, Warren led Ned Davis Research's Energy and Commodity strategy. In that role, he built the firm's commodity-related studies, models, and unique indicators. His research combines proprietary fundamental, technical and macro indicators to identify major investment themes and market trends affecting capital markets.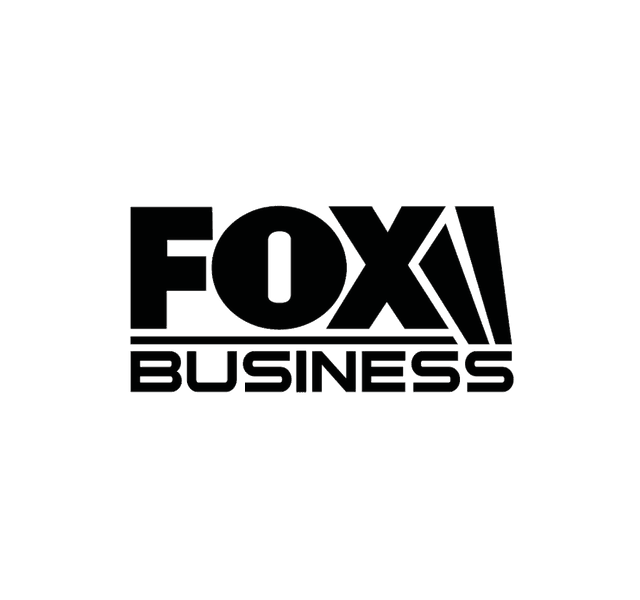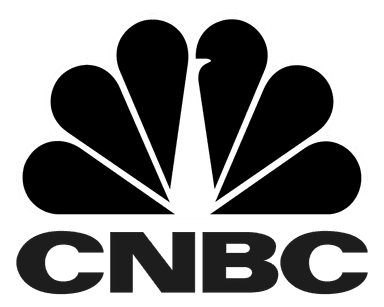 Request Info